In Minnesota, we love summer. It comes and goes so quickly that we find ourselves spending as much time outside in the summer as possible. Not many days is as outside specific as the Fourth! Independence day brings celebrations surrounding our finest lakes and parks. Fireworks, barbecues, bocce ball, slip n' slides, and more bring such joy to this day. We have 10 ways that will make this fourth even better!
Or water gun fight (if someone has a latex allergy). Either way, this is a fun thing to do on warm days. And with the weather on the fourth being in the 80s this is the perfect mid day activity.
No guilt popsicles? Heck yes! These are healthy and refreshing on the upcoming warm day!
Show your pride with these amazing and beautiful watercolor temporary tattoos. Head to Michaels (or somewhere of the like) to get some temorary tattoo paper and you'll be tatt'd up in no time.
Need some ideas of what to do?
Rent a bike and ride around Lake Calhoun
Hike Taylor's Falls
Take the kids to Bunker Hills Wave Pool
Golf
Take the kids mini golfing
Pro tip: If you're ever looking for a time to go to Valleyfair… I heard that it's less crowded the day/weekend after the fourth.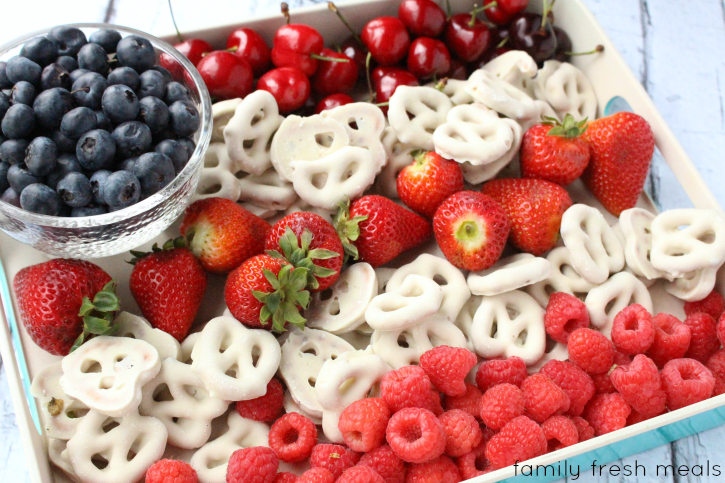 Another guilt free option for your Independence Day celebration or just for you! 😉
This is the perfect Independence day cocktail. Surprisingly easy, although it takes a little time to make the watermelon juice. But sooo worth it! Add some blueberries for a red, white, and blue cocktail!
Print and hang these around the house.
Fun for all ages, this bingo game can have a fun prize for the winner to get people to participate. Or just do it for fun.
Celebrate the fourth with some awesome fireworks.
How do you celebrate Independence Day?