Minnesota is chock-full of talented bloggers who have a story to tell. Whether it be fashion or food, you'll want to start following these amazing women!
Kate is the blogger at Wit and Delight and, man is it a delight to read her blogs. Visually appealing and a spotless home (yes, Kate we took note), Kate's style is unique and drool worthy. Plus, Kate has over 2.6 million Pinterest followers. That's larger than the population of Paris!
Love food? So does Lee! This healthy foodie is all about good food and fun fitness. Her blog is full of healthy recipes, great workouts, and more. Make sure to drop by and check her out!
Amber is a loving mother of four under four plus she's only 28! Her stories are phenomenal. We'll leave the explaining to her:
Mommy's Me Time uses real life stories and realities to encourage moms who are in the thick of it.
'Nuff said. We get you, Amber!
Chelsea of Zipped is a fashion blogger living and working Minneapolis. For some style inspiration, we love the zipped blog. Peruse her outfits for ideas, check out her wishlist and even get tips for every day styling. Plus, it's pretty fun to see your favorite Minneapolis locations show up in photos!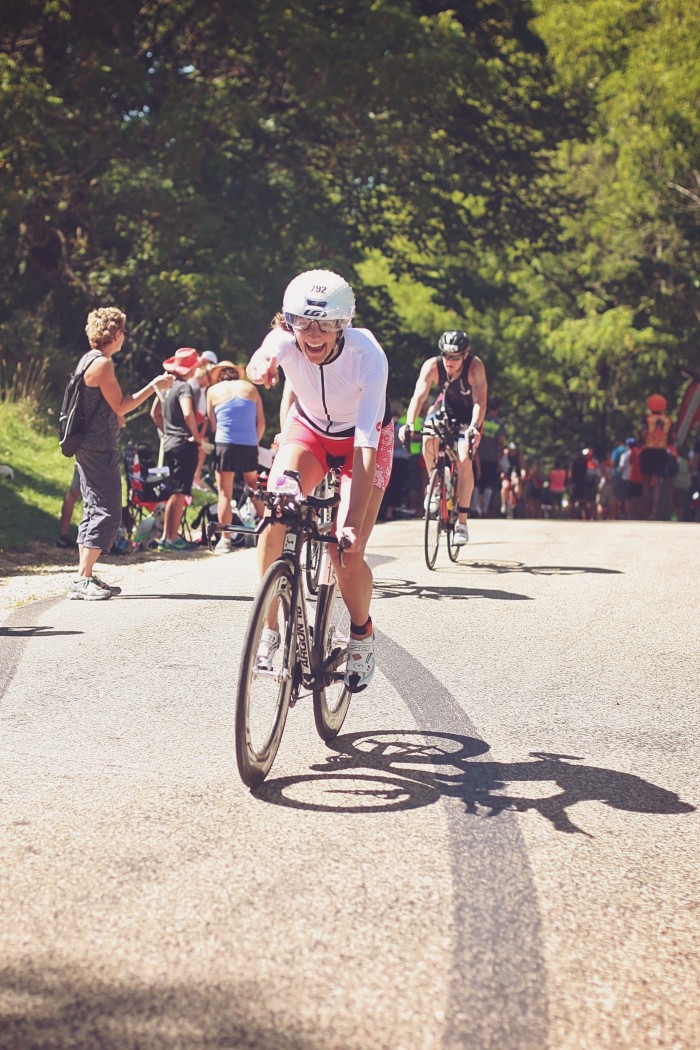 Last but not least, Erin of Sweet Sweat Life is an Iron(wo)man! Throughout her blog you'll see workouts, race training, and fun tidbits and inspiration about life. We'll let her explain..
I believe bike rides make every day better and that kindness can change the world. I love being on the edge, pushing the boundaries, challenging my comfort zone – because the best things in life happen outside of it.
Can't argue with that. Hopefully the nice days are coming.
Who is one of your favorite Minnesota (or non-Minnesota) bloggers?